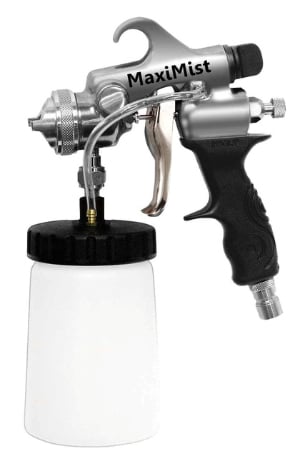 M&E Enterprise is focused on providing high-quality service and customer satisfaction - we will do everything we can to meet and exceed your expectations.

We offer ALL ABOUT ME sunless products and everything you need for sunless tanning. Including fabulous equipment like the MaxiMist and MaxiMist Pro.
I have been working with Gail Edwards owner of M & E Enterprises for over 6 years. With her extensive knowledge of the tanning industry she has been my go to person for all of my tanning salon needs. Their product All About Me tanning solution for airbrush tanning is absolutely the best out there. All of my clients love it! It gives a long lasting golden color with very little scent. This has helped to increase my business through the years. If you are in the tanning salon business I highly recommend this company for all your tanning needs.


Donna Freed
Owner, Southern Exposure Tan Spa & Boutique


I have worked with Gail for the past four years of my tanning career. Words cannot express the high quality caring service she provides. Her products are the most reasonable on the market, always offering great specials and discounts. I appreciate that I do not have to buy large quantities of products as I am a very small tanning service on Maui, Hawaii. Additionally she does not over charge for shipping, making all my orders affordable. Everything arrives super fast...she has the best customer service I have experienced in the Spray Tanning Field. Gail also has also provided me with guidance on how to price and market the retail products. Her patience is extraordinary as well as her kind ways.

Wendy Stebbins
Owner
Maui Elegant Tan

Endless Summer Tanning & Hair Inc
Love the spray... I have been a Airbrush tech for 13 years now and this is the best solution.

I have a Custom AirBrush Business near Minneapolis MN. I have been in business for about 15 years and am extremely particular about the products I use. Ive been doing business with Gail and M&E since 2008.
The products she sells are top quality. Customer Service is top notch! Gail is available, friendly and helpful when I need to place orders.
Patti
Custom AirBrush Tanning by Patti